Pest Control Al Wakrah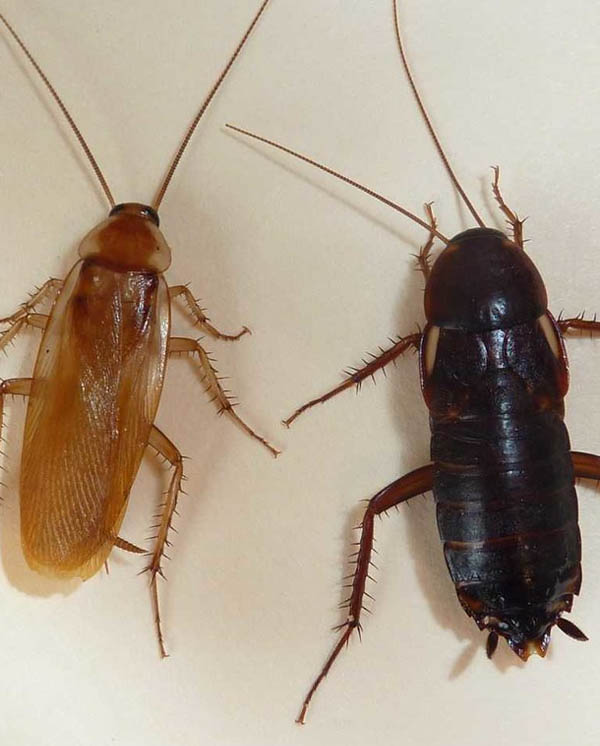 Welcome to Universal Pest Control, your go-to solution for pest control in Al Wakrah, Qatar. We understand that pest infestations can be a nightmare, which is why we offer comprehensive pest control services to keep your home or business safe and pest-free.
Our Services:
Why Choose Us?
At Universal Pest Control, we are committed to providing our clients with the best pest control services in Al Wakrah. Here are some reasons why you should choose us:
Experienced technicians: Our technicians are highly trained and experienced in all aspects of pest control. They use the latest tools and techniques to ensure your property is pest-free.
Customized treatment plans: We understand that every property and pest infestation is unique, which is why we customize our treatment plans to meet your specific needs.
Safe and eco-friendly solutions: We use safe and eco-friendly products and techniques to eliminate pests without harming your family, pets, or the environment.
Affordable pricing: Our services are competitively priced to provide you with the best value for your money.
Contact Us Today:
Don't let pests take over your property. Contact Universal Pest Control today for reliable and effective pest control services in Al Wakrah, Qatar. Our team is ready to help you get rid of pests and keep them from coming back.
Enquiry
Send us your inquiry or question